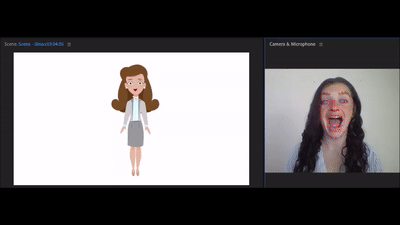 Live Animations

Maia uses facial recognition and motion capture to create a live animation of teachers and students as they speak. Natural language processing (NLP) is used to animate natural hand gestures as well.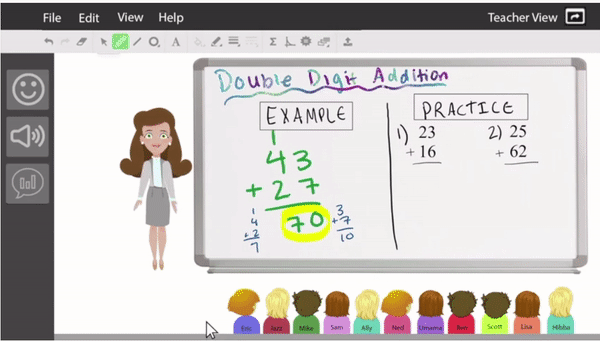 Easy Teacher and Student Interaction

Teachers can use their mouse to point to important information and to draw on the interactive whiteboard. Students can click on their character to raise their hand. They can write on the interactive whiteboard when called on to do so.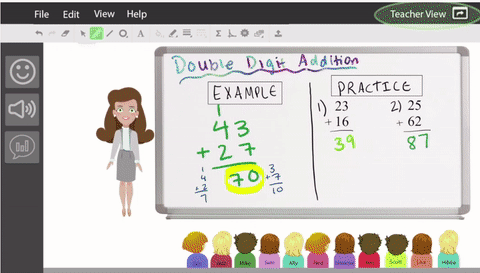 Live Webcam View
Teachers can switch to the "Teacher View" at any time to see the live webcam feed of their students.